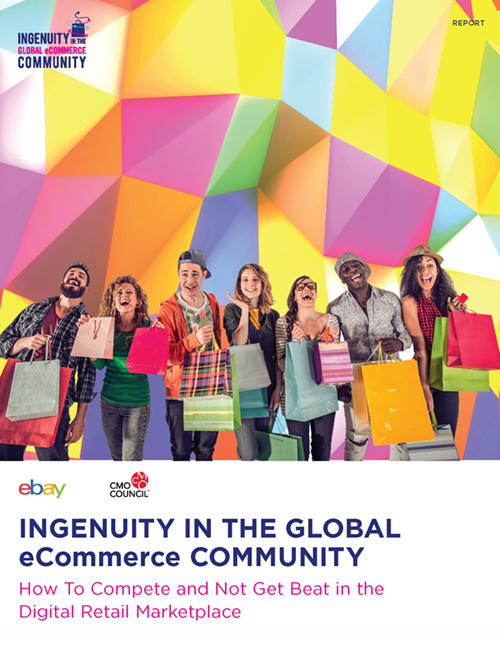 Large, global eCommerce communities are disrupting the retail marketplace by bringing together vast numbers of buyers and sellers in frictionless transactional environments. Inspired by their success, brand marketers are rethinking go-to-market strategies to better integrate digital advertising with personalized shopper engagement and more effective conversion programs. This report highlights per...
*included with premium membership or library subscription
Details Free Executive Summary Download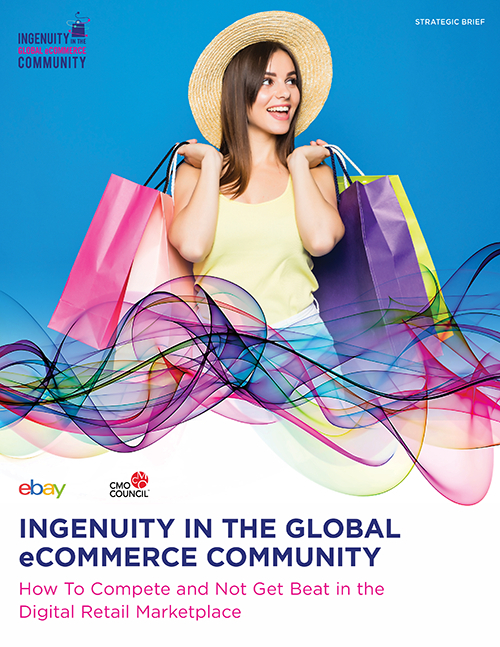 This strategic brief explores how the massive scale, data quality and customization capability of online marketplaces are bringing new levels of customer insight, enriched experiences and added value to brands. The brief aggregates the best practices of brand leaders leveraging eCommerce communities to execute smarter and more personalized customer acquisition strategies. Contained within this re...
*included with premium membership or library subscription
Details Download