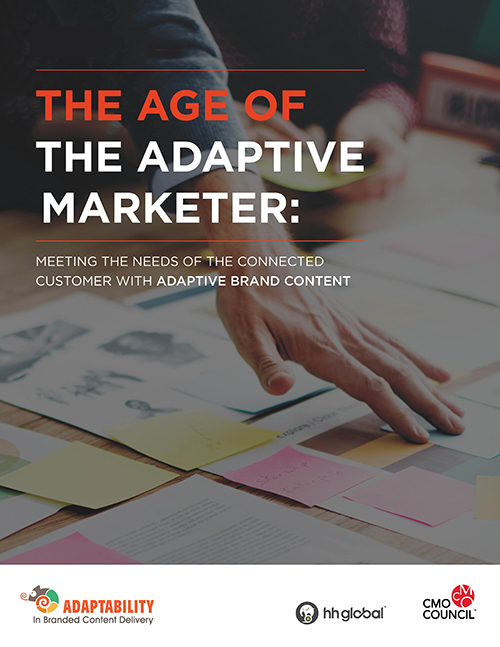 Presenting brand materials in a manner that maintains brand identity while also adapting to geographical and cultural customer preferences is a critical challenge for marketers today. Increasingly discerning consumers expect – if not demand – that the materials brands present across sales, marketing and service touch points are timely, relevant and reflect the customer's unique c...
*included with premium membership or library subscription
Details Download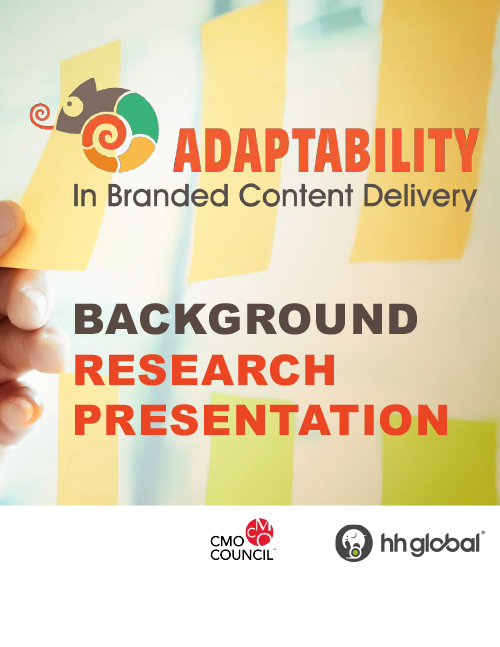 This presentation explores background research conducted by the CMO Council and other third party experts to explore the state of adaptability in the world's largest global brands. The presentation explores the localization mandate, benefits of adapting and localizing content, the need for platforms, and overcoming localization hurdles. ...
*included with premium membership or library subscription
Details Download