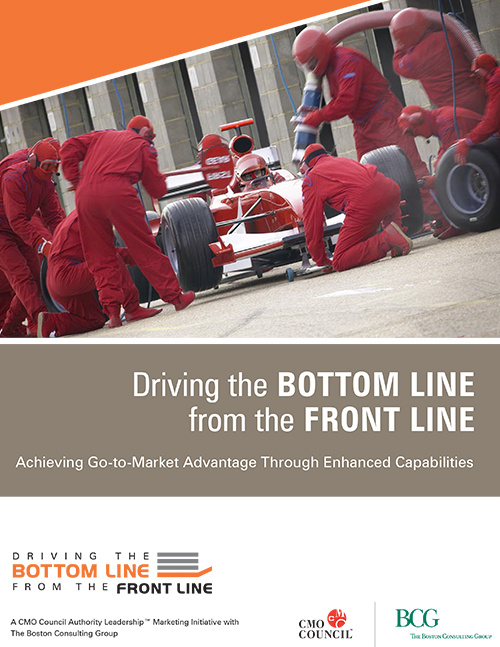 Driving the Bottom Line from the Front Line addresses the challenges facing global companies in their quest to develop world-class go-to-market capabilities. The study represents a "scorecard" that highlights an alarming trend among multinational companies: marketing and sales leaders give themselves decidedly poor marks when assessing their own go-to-market effectiveness. (Published: 2008)...
*included with premium membership or library subscription
Details Free Executive Summary Download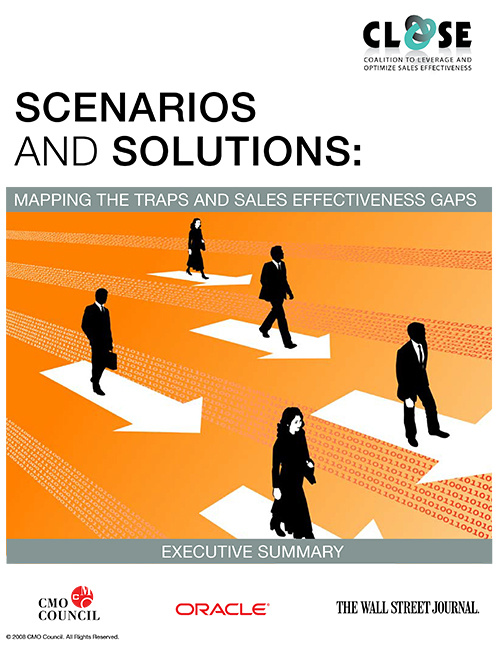 In any sizeable company, the functions of marketing and sales are crucial to success. No matter the product or service, marketing must drive programs that stimulate demand and sales must develop and mazimize opportunities. Successful execution of these functions has always been challenging, hinging on the sometimes strained and troubled relationship between sales and marketing. The Chief Marketing...
*included with premium membership or library subscription
Details Download