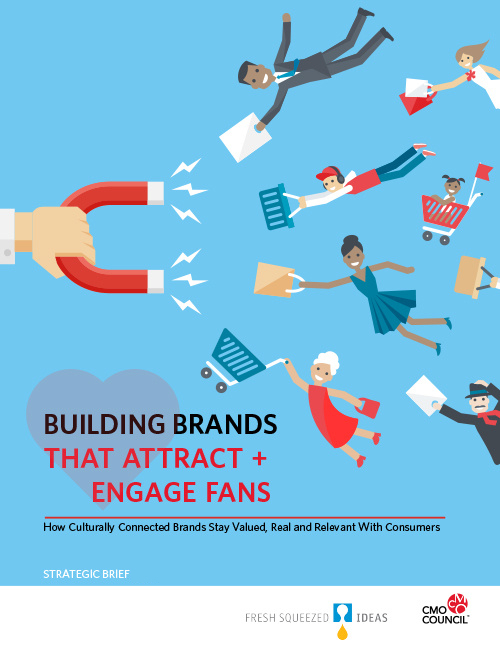 How do consumer brands stay relevant, authentic and differentiated in a rapidly evolving and culturally complex global market? With 195 countries and 6,500 languages around the world, the challenge is daunting as brands seek new methods and motivators to connect and engage with audiences through social, mobile, experiential, digital advertising and eCommerce channels. The Chief Marketing Officer ...
*included with premium membership or library subscription
Details Download
Produced in partnership with CultureSphere and Executive Networks Inc., this CMO Council report explores where and how marketing and HR leaders are collaborating on new ways to organizationally reinforce and reflect their brand values and qualities. It looks at social media strategies and techniques currently being embraced by leading consumer brands to recruit and retain Millennial workers, build...
*included with premium membership or library subscription
Details Free Executive Summary Download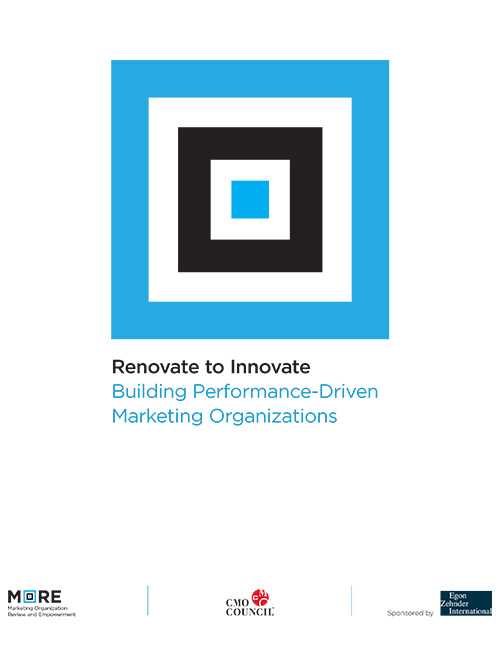 As businesses in every industry work to transform themselves, CMOs are being tasked with driving the bottom line as business strategists. No longer just brand managers, marketing executives are now hired as change agents and decision-makers. The CMO Council sat down with over 20 newly appointed CMOs and delved into the challenges and nuances of their role. In addition to these interviews, the repo...
*included with premium membership or library subscription
Details Free Executive Summary Download