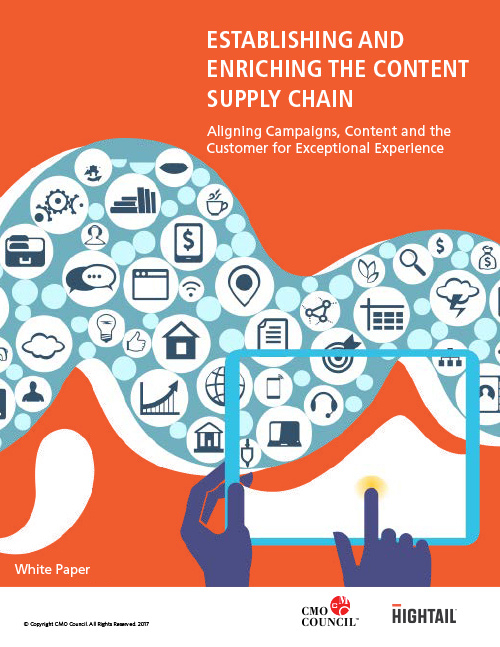 While as much as a third of most marketing budgets are dedicated to content origination, few companies formally assess the effectiveness of their content strategies and the relevance and value of content offerings. Even fewer are examining the performance, influence and impact of content in the pre-sales, conversion and customer relationship development areas. This white paper—titled &ldquo...
*included with premium membership or library subscription
Details Download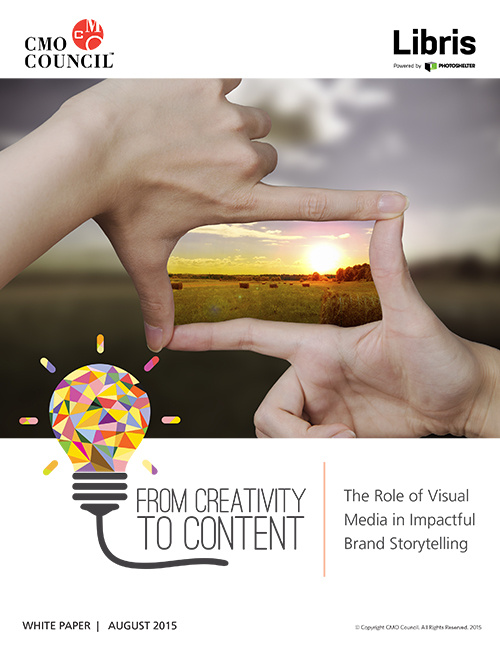 A picture may be worth a thousand words, but marketers have not turned a strategic lens on optimizing the return from their visual media content investments. While 65 percent of senior marketing executives believe visual assets are core to how their brand story is communicated, a scant 27 percent have the ability to aggregate, organize and manage these assets across marketing and non-marketing tea...
*included with premium membership or library subscription
Details Download