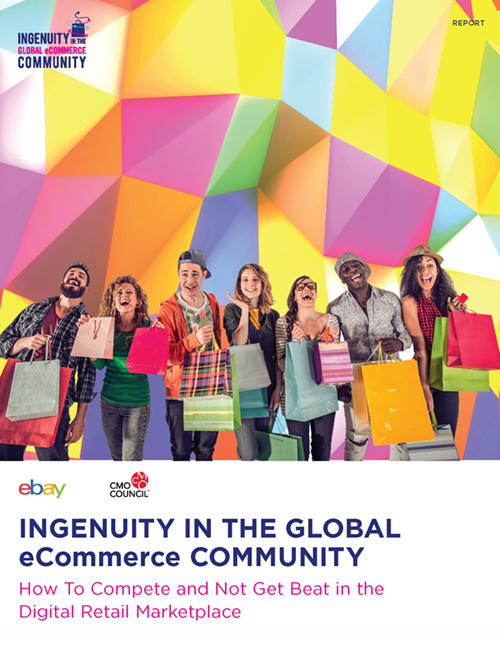 Large, global eCommerce communities are disrupting the retail marketplace by bringing together vast numbers of buyers and sellers in frictionless transactional environments. Inspired by their success, brand marketers are rethinking go-to-market strategies to better integrate digital advertising with personalized shopper engagement and more effective conversion programs. This report highlights per...
*included with premium membership or library subscription
Details Free Executive Summary Download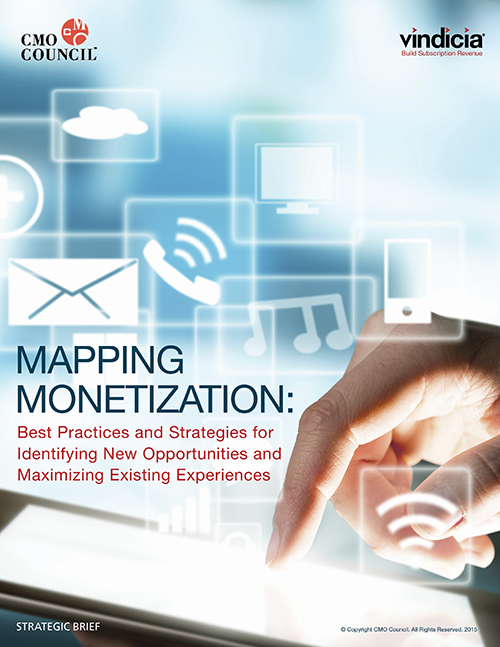 The CMO Council recently partnered with Vindicia, the leaders in payment and billing solutions, to host a series of executive roundtables to discuss new paths to revenue and the challenges to monetization optimization. The number one issue that marketers found most challenging to overcome: FEAR. Whether it's the fear of the unknown ("We've never charged for that type of content,...
*included with premium membership or library subscription
Details Download