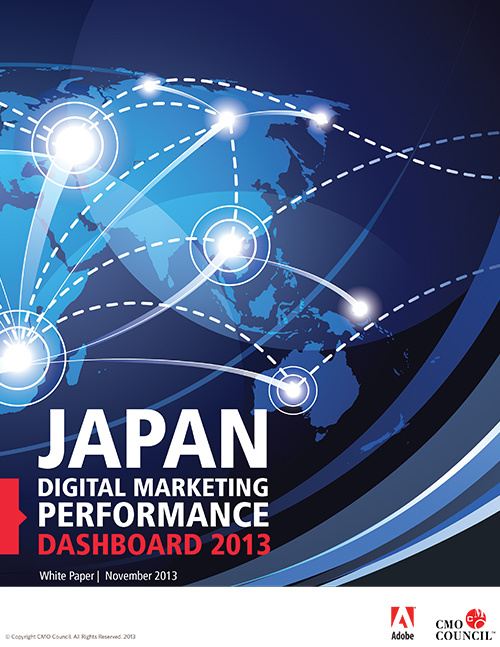 How Japan Compares to the Rest of Asia-Pacific as It Relates to Digital Marketing Traction and Success
The rapidly evolving nature of digital marketing presents increased challenges across Asia-Pacific and Japan, with many marketers struggling to integrate digital components in a way that is efficient, effective and measurable. This research seeks to identify how marketers are progressing in their digital marketing efforts in Japan, as well as where challenges still exist.
For this initiative, the CMO Council partnered with Adobe to explore the state of digital marketing across Japan in order to benchmark levels of adoption, traction and success. The study found that Japan is behind other APAC countries when it comes to the adoption and success of digital efforts and provides insight into obstacles that are holding back the region that must be addressed in order to move forward successfully.