Multicultural Blending and Spending in America
How Mainstream Consumers are Embracing and Celebrating Pan-Ethnic Products, Experiences, and Inspirations
Webinars On-Demand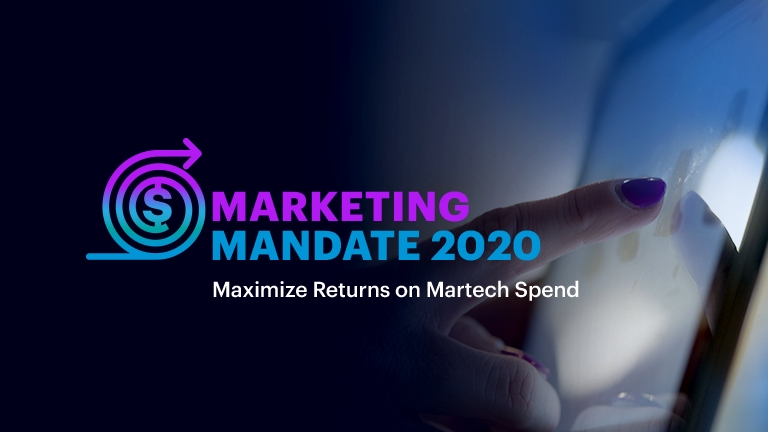 Maximize Returns on Martech Spend
Learn
Facts & Stats
Oct 2020
African Americans are now 58% more likely to expect the brands they buy from to take a stance on issues, and 37% more likely to buy from a brand when they do.
Source: Nielsen
Sep 2020
Hispanics also 25% more likely than other consumers to use social media to review a product or service, and Hispanic millennials are 46% more likely.
Source: Claritas
Jan 2020
Multiethnic consumers constitute the fastest-growing demographic in the country--multicultural consumers comprise nearly 40% of the total U.S. population, however, multicultural media investments draw only 5.2% of overall U.S. media spending.
Source: PQ Media
Jan 2020
Multicultural media spending will record a growth of 6% to reach $28.72 billion in 2020--the fastest growth rate for the market in nearly ten years.
Source: PQ Media
Aug 2019
Digital advertising represents only 10% of multicultural media revenue, but 18% of overall media revenues.
Source: PQ Media
Interviews
JAKE BENIFLAH
Executive Director
Center for Multicultural Science
How can companies make "the big shift" in the age of multicultural consumerism?... Read On